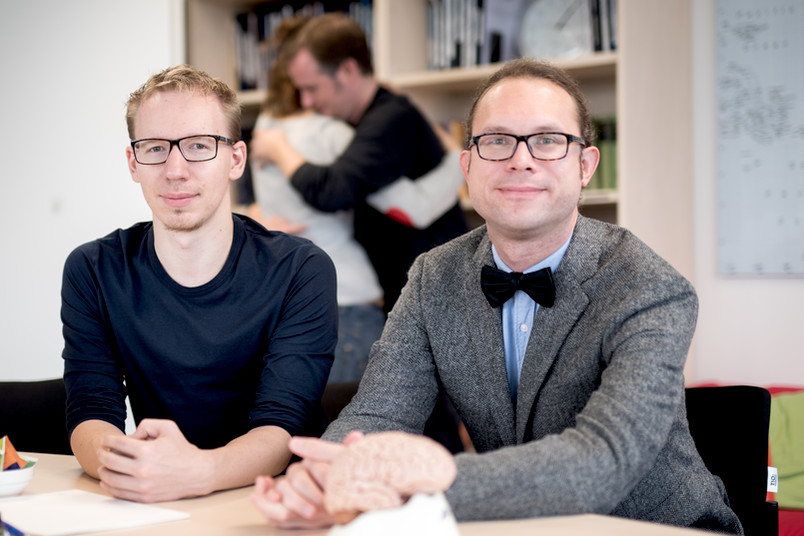 Warum Menschen beim Küssen und Umarmen Seitenvorlieben haben
(Why people have side preferences concerning kisses and hugs)
Eine Umarmung beginnt man in der Regel mit der rechten Hand. Ähnliche Präferenzen gibt es auch bei anderen sozialen Berührungen. Ob man Rechts- oder Linkshänder ist, spielt dabei eine Rolle. Aber nicht nur.
Unterschiede sind situativ und kontextgebunden. Emotionen spielen eine wichtige Rolle.
For full article, see RUB News